Who are we
SMYT Talent Scouts is a company of SMYT Ltd group, which specializes in IT recruitment and software development.
We address the needs of every client, taking into account the peculiarities of their businesses.
During seven years of work, SMYT Talent Scouts has found more than 760 employees for our partners and created our own database of IT specialists.
Project managers, business analysts, system architects, developers, QA engineers and other experts who work for a parent SMYT company, have been found by SMYT Talent Scouts.
If you are tired of looking for an appropriate candidate or have tight deadlines, SMYT is ready to outstaff their specialists or help you throughout the whole development cycle.
The experts from SMYT are ready to take on the hardest tasks and the process of building your in-house development, while SMYT Talent Scouts is busy with recruitment of high quality specialists and creating your own professional team.
Learn more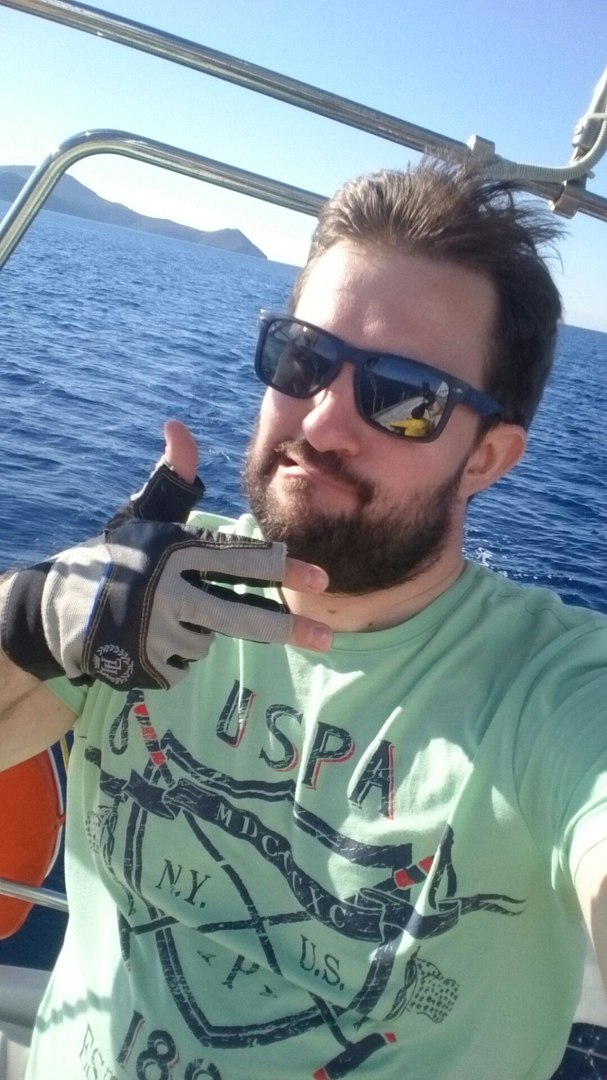 S.M.A.R.T candidates selection Technology
Experts in it specialists selection

Middle and senior developers
More than 12000 interviews. More than 4000 experts in our database.

Team-lead developers
More than 3500 interviews. More than 800 experts in our database.

QA engineers and QA lead
More than 15000 interviews. More than 3000 experts in our database.

Business analyst and system analyst
More than 5000 interviews. More than 1000 experts in our database.

Project managers
More than 10000 interviews. More than 3000 experts in our database.

Top IT executive managers
More than 3000 interviews. More than 500 experts in our database.
Benefits of S.M.A.R.T. selection Technology
Speed
of Selection
saving time
on candidate's
data processing
The Amount
of Data
getting sufficient information
about a candidate
before making the decision
High
Quality
only the best candidates
go through to the final stage
of the recruitment process
Experience of working with SMYT Talent Scouts
Helen Krutova, Exness

We had a necessity to quickly fill some openings for Python developers ready to move to Limassol. At the very first meeting the agency Smyt Talent Scouts provided us with the resume of a candidate who completely corresponded to our demands, so, we made him a job offer, and he started working for us. Later on we got some more resumes of the candidates from the agency Smyt Talent Scouts. Our tech specialists chose some of those candidates for a technical interview, as a result, we hired another new employee. We are happy with the work of the agency, as all the resumes corresponded to our demands and we didn't have to waste our time on irrelevant applications. Our tech specialists chose the best of the offered candidates by the code sample and technical interviews.
Dmitriy Sedov

We were in need of the team for our in-house development. At that moment we didn't have our own experts, so we used Smyt Talent Scouts to conduct technical interviews.

It turned out that the candidates, whom we had been interested in, didn't pass the technical interviews by Smyt Talent Scouts. We concluded that their requirements were too high, and although we had been recommended otherwise, hired a few candidates on a probation period. Unfortunately, we understood that their level was not good enough to achieve the set targets.

Now we are sure that we can trust the opinion of the experts from Smyt Talent Scouts. We carry on working with them and can recommend them as good specialists.
Anton Maximov

We encountered a problem with searching for a qualified employee who had sound experience in Linux network administration and S3 warehouses support.

Extra difficulty with candidate's choice was connected with our expert's resignation. We couldn't assess applicants' hard skills by ourselves.

Firstly, we addressed SMYT Company for technical advice and were looking for a test task for system administrators with the right answers. Finally, we decided to order the whole package of recruitment services.

The candidate who was recommended to us has become our key technical expert.
Why is it worth working with SMYT TALENT SCOUTS
15k
specialists
in our database
HOW WE can be helpful

The requirements analysis and resumes screening
It's an important part of the selection process, which helps to narrow down the number of applications at the very beginning, identify only key feedbacks, and reject inappropriate candidates at the first stage. Screening helps to set priorities, pick up only the best resumes and contact applicants as soon as possible, without wasting time while sifting a big amount of resumes.

Video and audio-recording of the interview
Watching a recording of an interview will save your time. We will ask questions which will help you evaluate professional and personal characteristics of candidates before you invite them to a face-to-face meeting. You can also assess the quality and efficiency of our work. You can watch the video at your convenience, and you don't have to be in the office to do that.

Working out and checking tests
How can you discover candidates' professional skills during the selection process? We are ready to design individual tasks corresponding to each particular job, and assess their completion. There is nothing more efficient in identifying the level of a specialist than a practical task.

Consulting and teaching HR-specialists
If you have decided to find an employee by yourself, but have never dealt with recruiting IT specialists, we are ready to share our experience and teach your HRs. It will save your time and money and help avoid lots of mistakes, which can slow down the search and even spoil the reputation of the company.